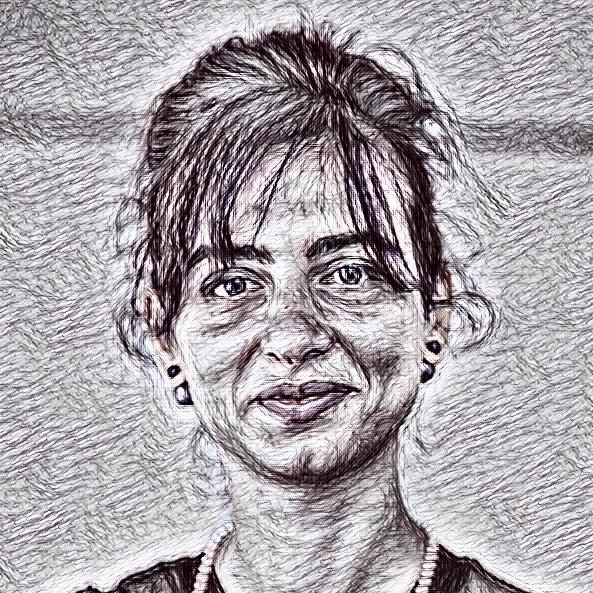 Elsa Soro
Post-Doc Researcher
Semiotics of tourism, social media
Elsa Soro is post-doc researcher at the University of Turin (Italy) within the ERC Consolidator Project FACETS (Face Aesthetics in Contemporary E-Technological Societies).
She obtained her Ph.D. in Science of Language and Communication from the Autonomous University of Barcelona in international co-tutorship with the University of Turin, after which she worked as strategic advisor and board member at different ECoC (European Capital of Culture) candidate cities and as a consultant for the Strategic Plan for Tourism 2016-2020 for the City of Barcelona.
She has spent the last years lecturing in Semiotics of Communication and the Autonomous University of Barcelona and Marketing and New Media at Ostelea School of Tourism (Barcelona, Spain) where she has been coordinating the Master program in Events Tourism.
Her current work focuses on the representation of the face across social media and the facial aesthetics of seduction in online the digital intimacy discourse. Her research interests include also the digital representations of space and face in current tourism practices.
Her latest publications includes Online dating on the move. At the intersection of sexuality, tourism and space representation (2020) and Sex of place: mediated intimacy and tourism imaginaries (2019).