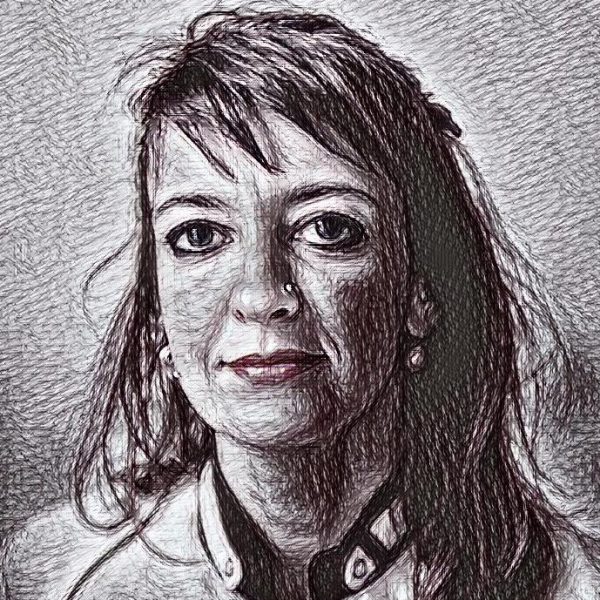 Silvia Barbotto
Post-Doc Researcher
Semiotics of bio-cultures, arts and body
Post Doc researcher Fellow for ERC Project FACETS (headed by professor Leone Massimo), contract professor in Autonomous University of Yucatan (Mexico) in Campus of Art, Arquitecture and Habitat Design.
PhD in 'Art: research and production' (2014, San Carlos, Valencia, Spain) and graduated in Communication, University of Turin (2004, Italy).
She is now researching in areas as bio Semiotic, Semiotic of cultures and bodies: Faces are the main topic, perception and cultural use of senses through face, portrait and self-portrait in art, oriental-occidental comparative physiognomic, artificial agency and multimedia languages, neurophysiology and narrativities.
Artist and Yogini, her research join academic Semiotic research and aesthetic/experimental practices in collaborations with institutions, laboratories, colleagues and pop up groups; she bases her artistic work into a conceptual background of specifics proposals of signification and she uses different tools as sound and breathing, wax, painting and plastic matters, body and face signs, video and words.
Few articles, various expositions, one book: Vitácora. The next one Sensi Inversi is now in a contemplative and gestational process.
Member of IASS, SSA, SIBE, Journalist Board, IYA and other Collectives. Some of her works have been presented in México, USA, Latin America, Europe and India.