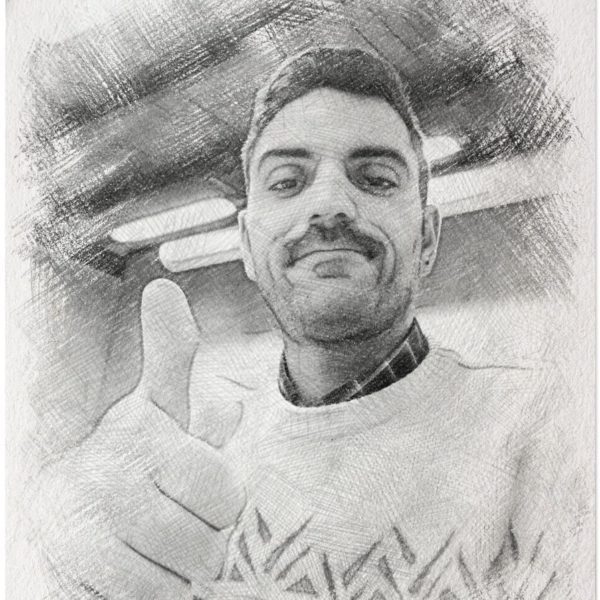 Position: Post-Doc Researcher
Expertise: Cultural Semiotics, Socio-semiotics
Email:
Francesco Piluso
Post-Doc Researcher
Cultural Semiotics, Socio-semiotics
Francesco Piluso is a Post-doc Researcher at the University of Turin, within the ERC Consolidator Project FACETS, headed by Professor Massimo Leone.
His current research focuses on the meanings of the disfigured face in diverse social fields and discourses, according to different disciplines, including semiotics of culture, socio-semiotics, aesthetics and media studies. He received his PhD in Philosphy, Science, Cognition and Semiotics, from University of Bologna (2021) where he graduated in Semiotics (2016).
He was visiting scholar at the Department of Radio/Television/Film studies at Northewestern University (2019-2020). He has been teaching assisant in courses of semiotics of media, television and seriality. He has published articles in several academic journals and books. His work has been presented in many conferences.